Our Team

Our Story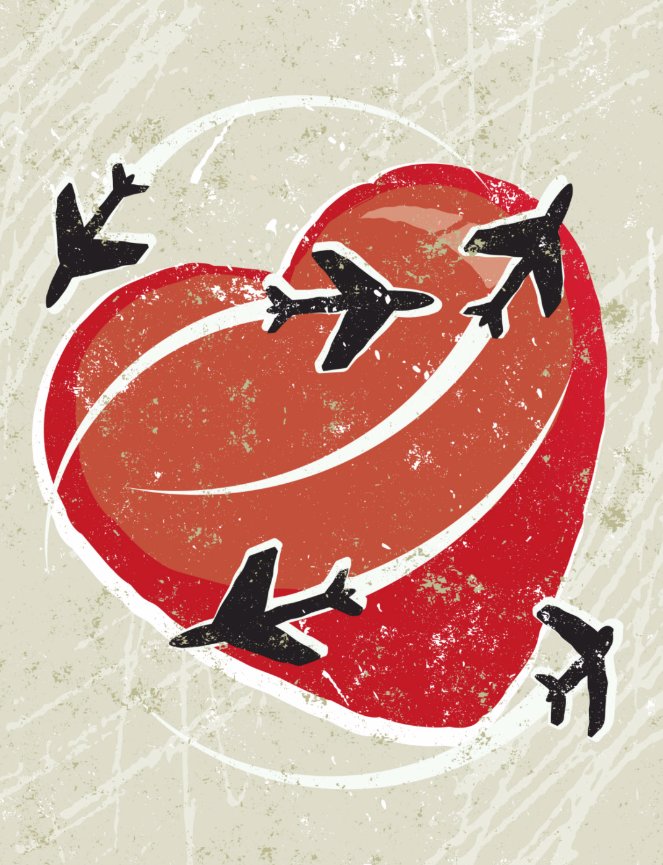 ATB started in Denver, CO with just one photographer, Tamara. With a growing demand for this service and her desire to spread the love, Tamara began traveling to a new city every weekend photographing as many women as she could. She quickly realized she needed help, and recruited several very talented women photographers. Over the last few years, as we have seen a need in new areas, we have began traveling to those locations, we have added even more talented photographers, and have been able to help thousands of women unleash their fun and sexy side.
ATB photographers get to mix their love for photography and their love for travel into one. We travel by car or by airplane to each of our locations every 3-6 weeks. The timeframe is based on demand, so when we have many requests we will visit more frequently.
We normally shoot from Thursday- Monday so that we can accommodate our client's busy schedules.